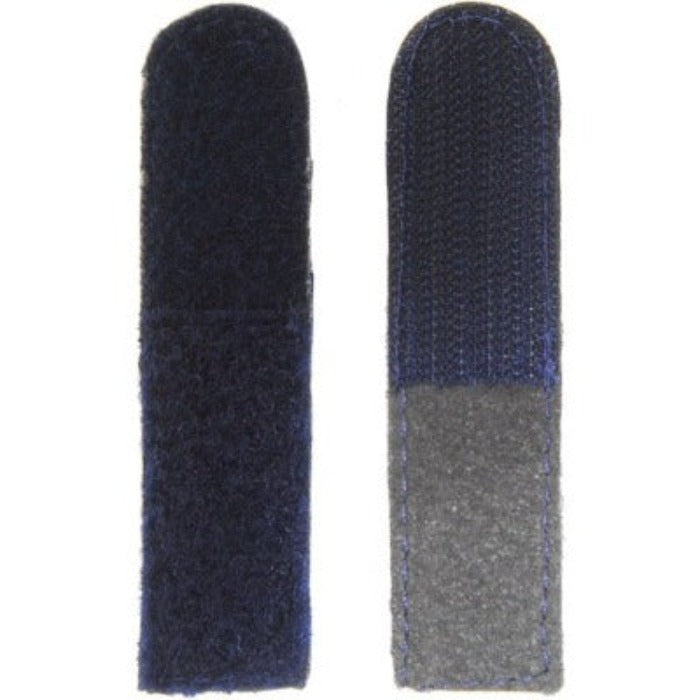 Amelia 4 Matching Strap Extensions
Make your footwear even roomier by lengthening the touch-fastening strap with a matching strap extension!
These 4 matching straps create even more room for very swollen feet. The majority of our touch-fastening styles have strap extensions available. Although our standard slipper straps are made to accommodate swelling, sometimes if you are very swollen or have heavy bandaging, the existing strap does not reach. Strap extensions cleverly allow you to extend the length of the strap by attaching another strap to it. The strap extension will match the shape and colour of your existing strap so it is discreet.