There's Wide Fitting Footwear.......And Then There's
Cosyfeet!
Cosyfeet Australia
Where style meets blissful comfort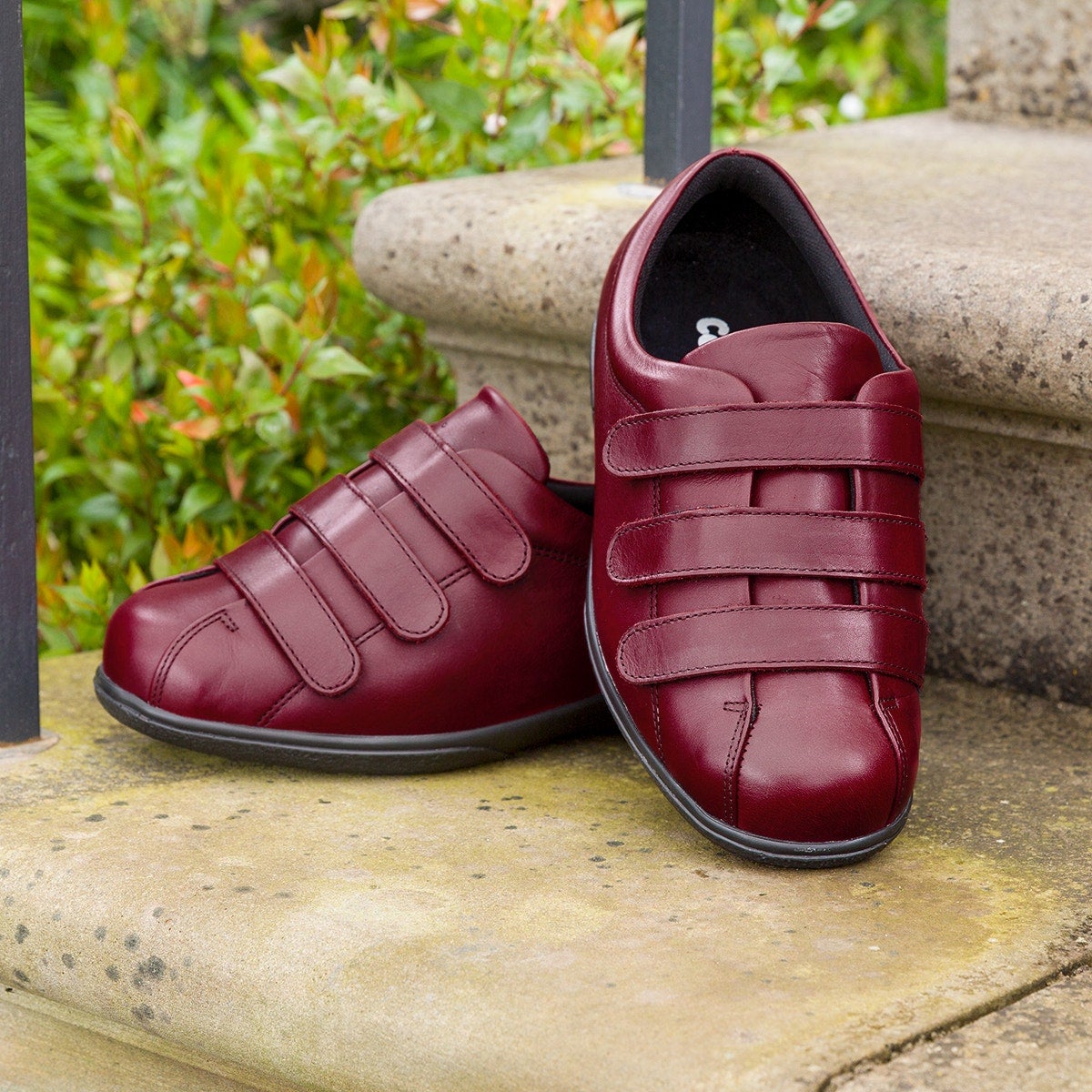 Cosyfeet Australia
Probably the widest, deepest and roomiest shoes you can buy.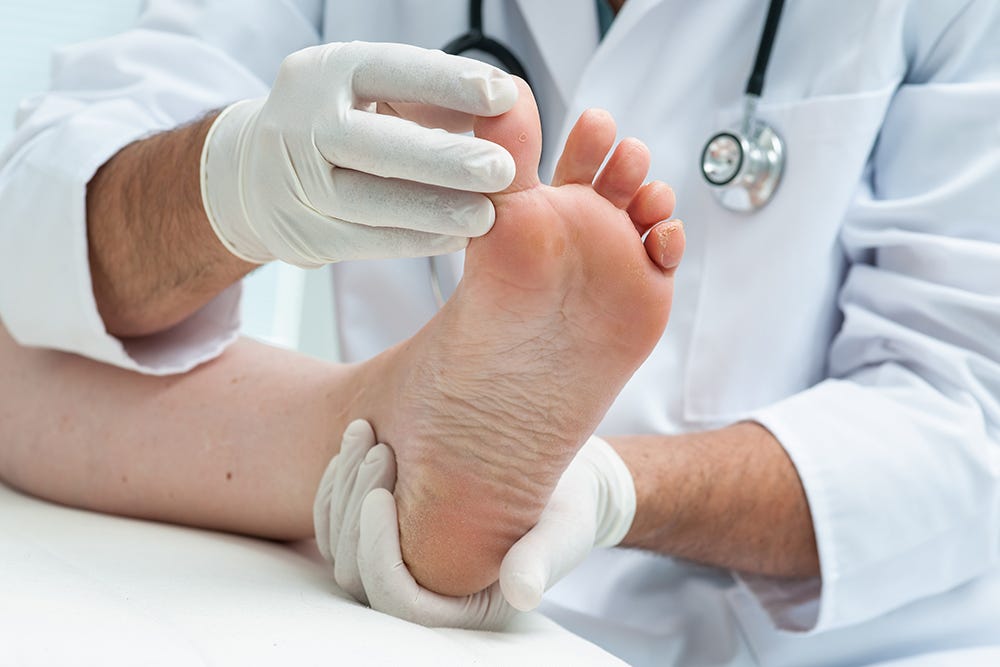 Cosyfeet Extra roomy Footwear
Endorsed by the experts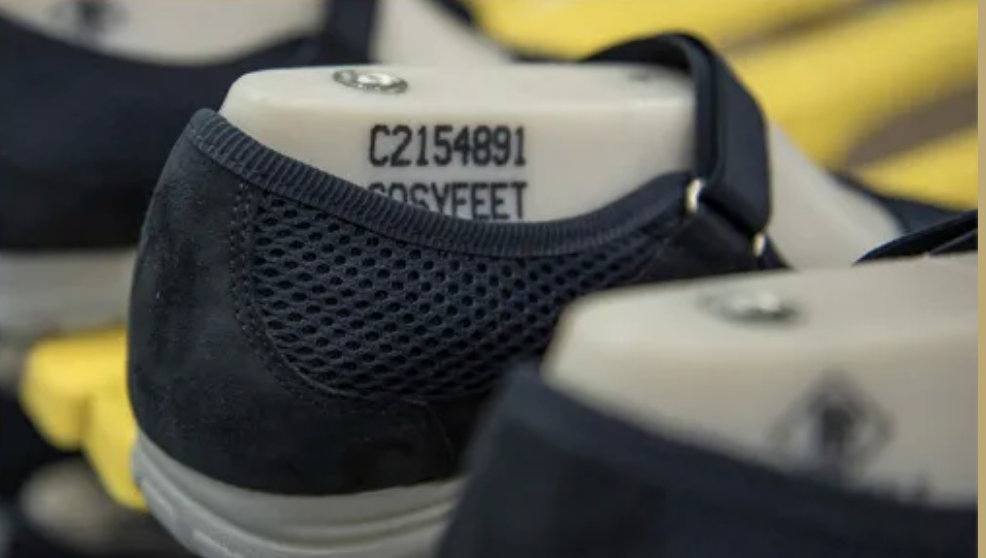 Cosyfeet Australia Shoes & Slippers...
Quality British and European Manufacture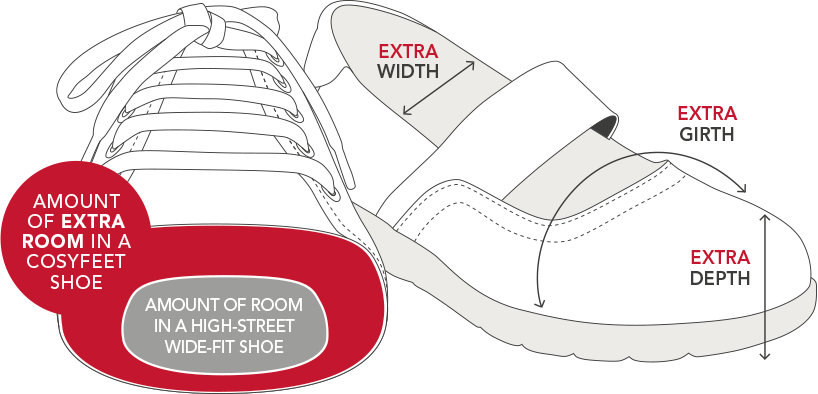 There's wide fitting and then there's Cosyfeet!
WHAT MAKES COSYFEET SO SPECIAL?
Specially designed to fit and flatter swollen feet, our footwear is much roomier than the wide-fitting footwear you'll find on the high street. We are specialists in extra wide and extra roomy shoes & slippers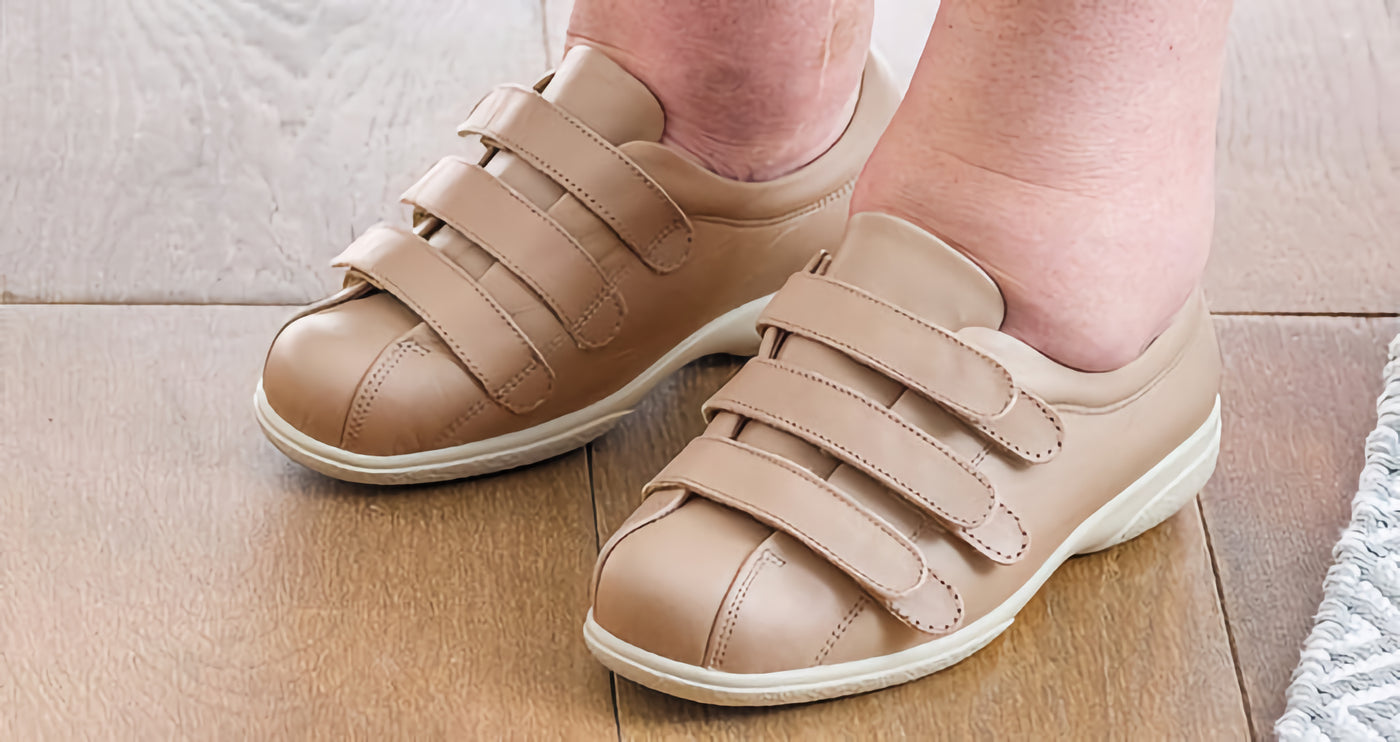 Why you'll love Cosyfeet!
Cosyfeet are fully adjustable to suit a wide range of swelling. The Cosyfeet range of footwear is extra roomy which means it's very wide and very deep in comparison to regular footwear. Made in the UK and Europe. Cosyfeet are the epitome of quality in design and manufacture - Guaranteed.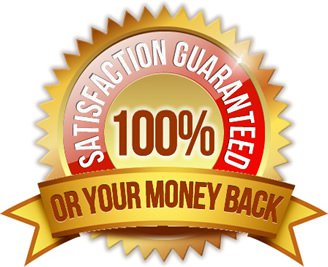 No Quibble Guarantee
If you are not 100% satisfied with a product for any reason, you can return it to us for an immediate exchange or refund of the cost of the product.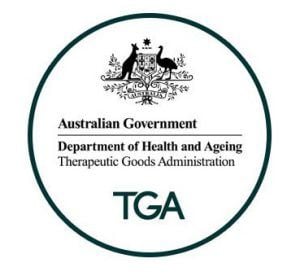 Therapeutic Goods Registration
In Australia Cosyfeet are listed on the Australian Governments Register of Therapeutic Goods administered by the Therapeutic Goods Administration. The Cosyfeet TGA Register Identifier Number is 367430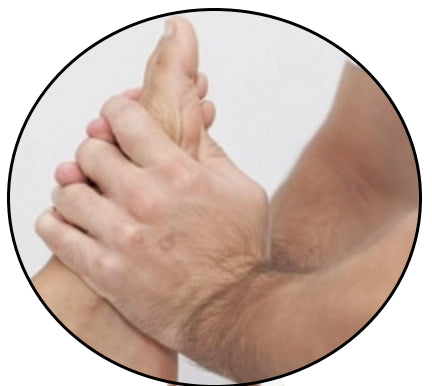 Endorsed by the experts
Healthcare Professionals recommend Cosyfeet to their patients. As well as fulfilling a need that isn't met by other brands on the high street, they know they can rely on the top-notch quality of our products. We are also recognised by the Healthy Footwear Guide, a collaboration between UK footwear brands and foot health professionals.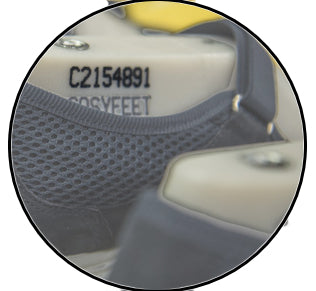 Cosyfeet factory & processes
Our world-class high end  extra wide footwear is made by experienced craftspeople, who mix traditional skills with the latest technology. They are passionate about what they do and a huge amount of work, care and attention goes into making every pair. Many of the processes being done by hand. Manufactured with care in the UK and Europe.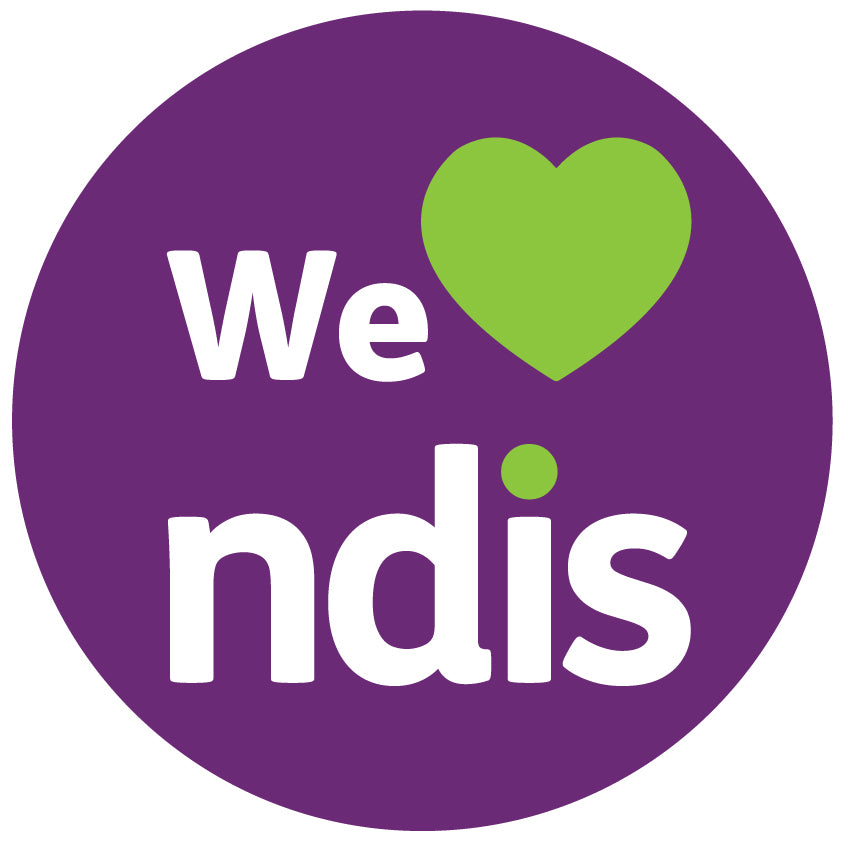 Who are the NDIA?
The National Disability Insurance Agency (NDIA) is an independent statutory agency. Our role is to implement the National Disability Insurance Scheme (NDIS), which will support a better life for hundreds of thousands of Australians with a significant and permanent disability and their families and carers
Cosyfeet Australia Collections
View our latest catalogue below:
What Our Customers Are saying.......
Real Testimonials From Real Australians

Fabulous slippers esp for summer....
"These slippers are so pretty with super sturdy souls and plenty of room to accommodate swelling, plus with open toes their perfect for the summer so my feet are not bare. I have never found summer slippers to fit me until now, my feet swell and I am high risk for injuries to my feet with diabetes, lymphedema and being immune compromised. So keeping my feet safe is a priority and so far socks and sandals made esp for my feet was all I had until now. If your looking for comfy sturdy slippers these are just perfect. Plus amazing customer care and fast postage you cant get better care anywhere. Thank you Ladies. AAAAAAAAAAAA+"
Monica A. Verified Buyer Australia

Fantastic Service....
I urgently needed to find slippers for my mother's very swollen feet and was very pleasantly surprised at how quickly they arrived - 2 days!
These slippers provided the perfent solution for my mother and she is now able to walk around in comfort, and they provide extra support and warmth around the ankles. I had bought the extensions but the slippers have ample room so the extensions are not needed just yet.
Anonymous - Australia

A Godsend - no other words for it.
I am super impressed with HealthSaver and CosyFeet.
My darling Mum has dementia and has decided not to use the footrest on her new electric armchair, which has resulted in chronically gargantuan feet for the last two months.........The two pair of Cosyfeet slippers I ordered arrived promptly and are beautifully made and exactly as described on the website.
The service was stellar, with a phone call immediately after I'd ordered to say that the there would be a few days delay until the items I'd requested came back into stock. I'll be ordering several more pairs for Mum. HealthSaver are highly recommended. 11/10.
Julie M. Verified Buyer Australia