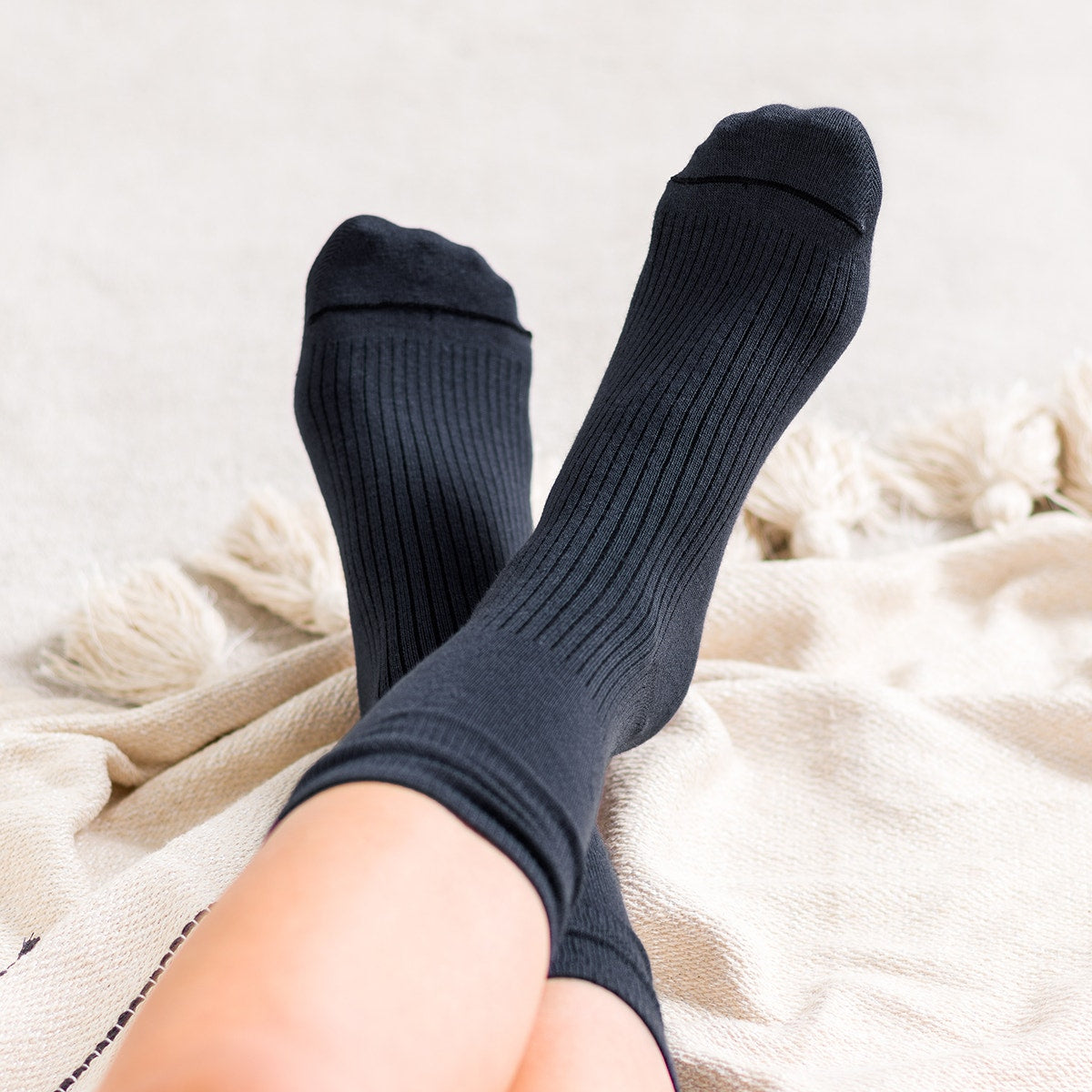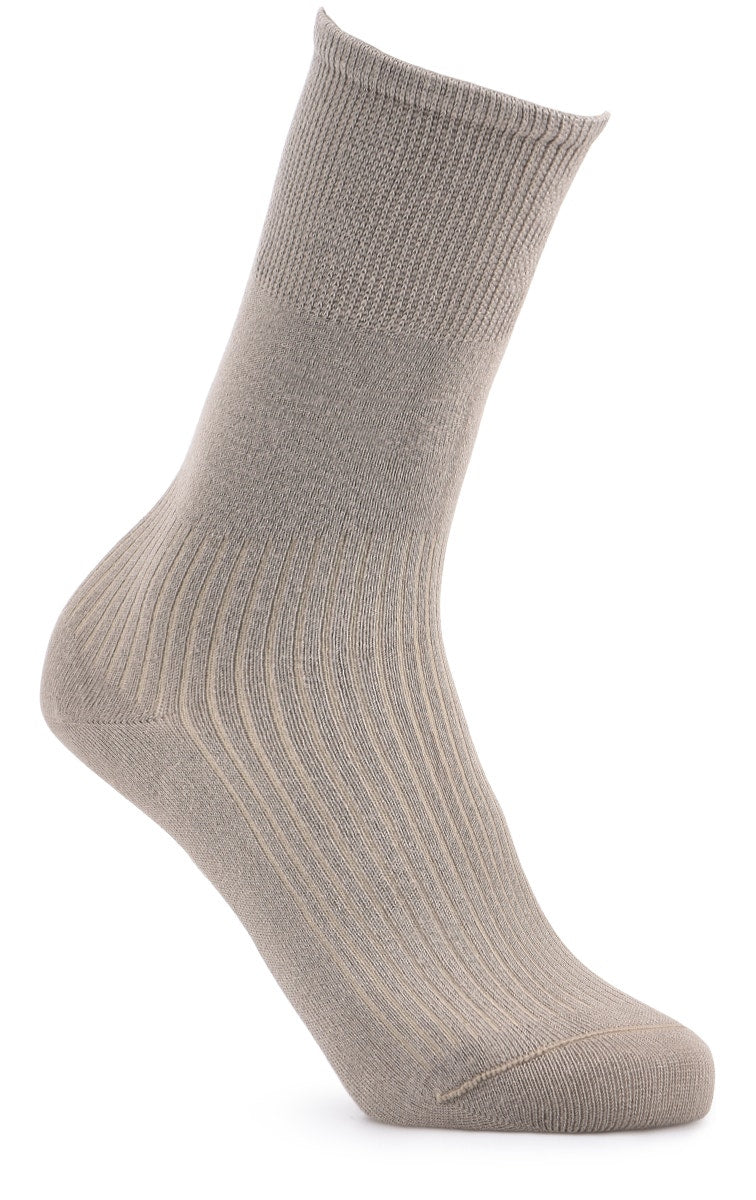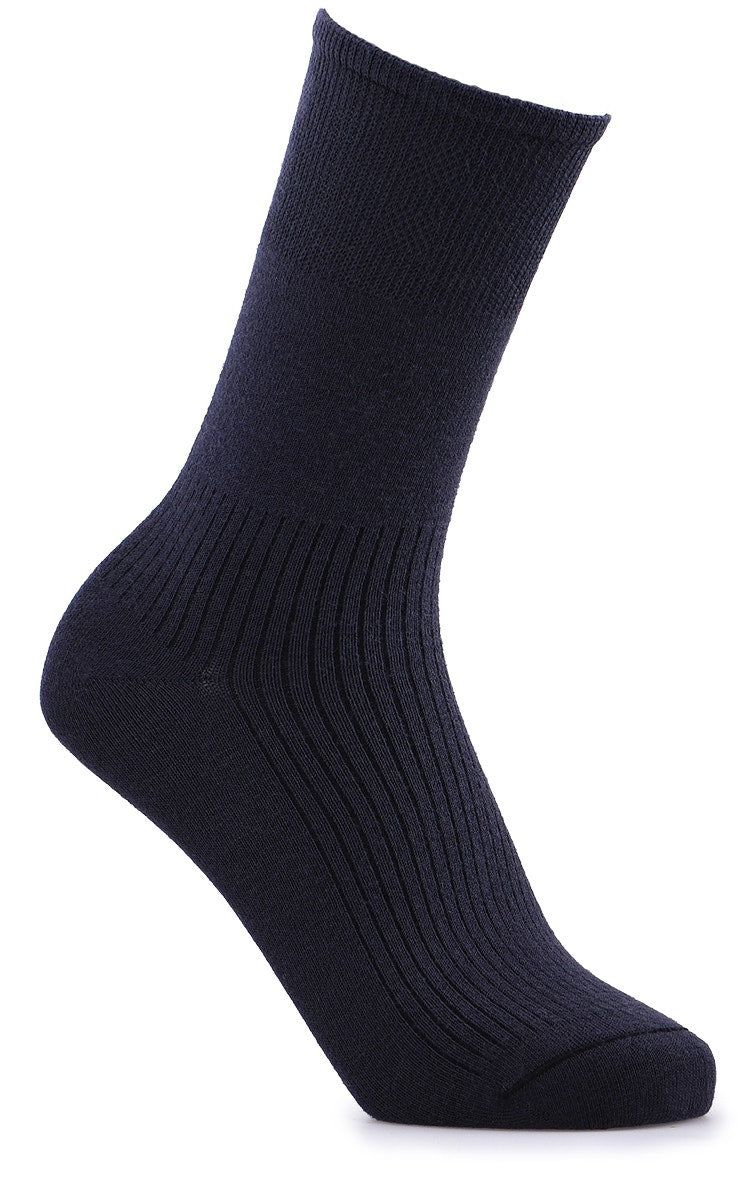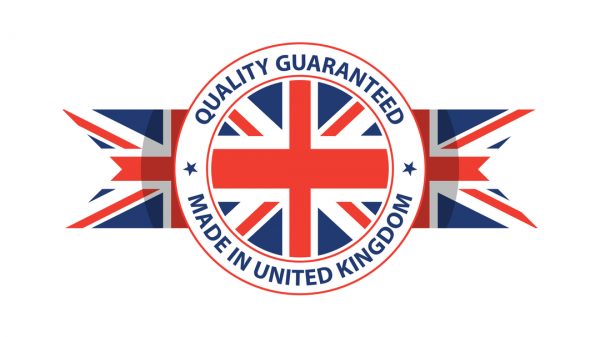 Extra Roomy Luxury Bamboo Seam-Free Socks (3 Pair pack)
Beautifully soft, naturally breathable, incredibly comfy
 Designed to fit swollen feet and legs, this supremely, comfy sock feels luxuriously soft against the skin. It's made from bamboo, a miracle fibre with natural climate control so you stay comfortably cool in summer and wonderfully warm in winter. It's also naturally antibacterial and odour-resistant, wicking away moisture to keep feet healthy, fresh and dry. It stretches for a superior fit and has a soft, comfort cuff that gently grips the leg, so it won't dig in. The smooth join at the toe won't rub or irritate, so it's bliss for sensitive feet
Why you'll love Extra Roomy Luxury Bamboo Seam-free Socks...
Made with extra material in the foot and leg part, to provide a generous fit
Ideal for swollen feet and legs
Made from bamboo which has natural climate control to keep feet at a comfortable temperature
Natural antibacterial properties keep feet fresh and healthy
Comfort cuff won't dig in
Diabetic-friendly
Made in Britain
FITTING EXPERT REVIEW
Liz Quartley, Cosyfeet Shop Manager & Fitting Expert
"Bamboo is a fantastic yarn to wear. These socks are super soft and very stretchy making them ideal for sore or sensitive feet. They are a fine knit so they won't take up too much room in your footwear."

Care Guide
Washing Instructions
Wash on a 30°c synthetic wash
Do not dry clean
Do not bleach
Drying Instructions
Other Useful Information
Fibre Contents
76% Bamboo, 22% Polyamide, 2% Elastane